Switch To Fibre X For Cayman's Faster Home Internet
Choose the best Home Fibre plan for your digital life.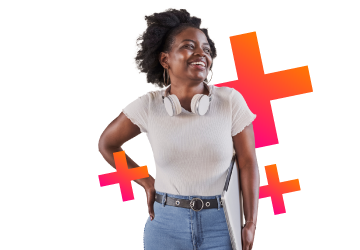 Digicel Home Fibre Internet Plan
Fibre 250
Home Fibre Internet
KYD $90
Fibre 500
Home Fibre Internet
KYD $150
GIG-SPEED
FASTEST HOME INTERNET
KYD $190
How to sign up for Digicel+
1
Complete The Sign Up Form
Get started by filling out the form below.
2
Complete Sign Up with Agent
Once submitted an agent will contact you to discuss your best Digicel+ options.
An agent will get back to you within 48 hrs to set you up with the best Digicel+ service!
Digicel+ Help & Support FAQ's
We are here to help! Visit our Help Center to learn more.
What are the benefits of a Fibre network?
Our fibre optic technology will make your online world faster, seamless and more reliable than ever before. What that means for you:
• Celebrate reliable and better internet speeds, rain or shine
• Lightning-fast downloads with fibre speeds up to 200Mbps
• Amazingly-fast uploads with fibre speeds up to 100 Mbps
• Stream your favourite TV shows with less buffering
• Get everyone online at the same time without slowing down
What is LTE Home service?
Digicel's LTE Home service uses a new TDD-LTE network to deliver high-speed wireless internet to your home via a router.
The service is designed for customers who live within the coverage area and who have limited or no access to other reliable high-speed internet options.
Reliable high-speed home internet
Download speeds of up to 10 Mbps
• Upload speeds of up to 2 Mbps
• Wi-Fi connections for up to 5 devices (tablets, smartphones, laptops, gaming consoles, etc.)
Request Service for Your Home Today
Fill out the form below and one of our friendlycustomer reps will contact you